The Domaine Vecchio offers you Corsican wines which are renowned in the regions of Upper Corsica and Bastia.
Our cellar is open all year round to allow you to discover all the work in the vineyard.
Wines with original flavours
Our estate of more than twenty hectares produces the Cuvée Antica in particular, one of the best wines of Corsica. We have the great advantage of having vines located very close to the sea. This allows us to produce wines typical of the terroir and appreciated by connoisseurs. Whether you are a lover of good wines, private individuals or CHR, we invite you to come and taste and buy your wines in our cellar. Regarding our sales at the estate, we guarantee you the best value for money on our products.
Wines that reveal the full expression of the terroir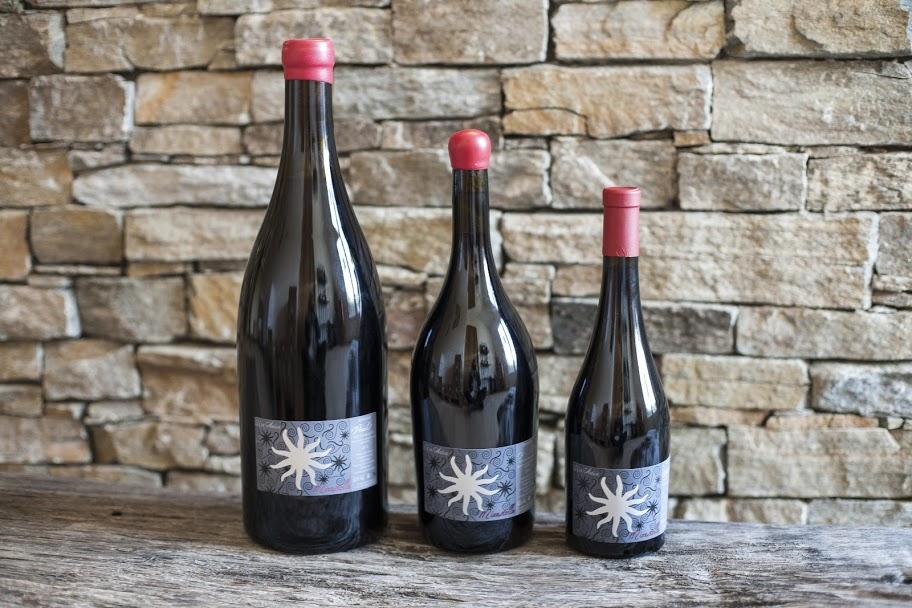 Don't wait any longer, order now.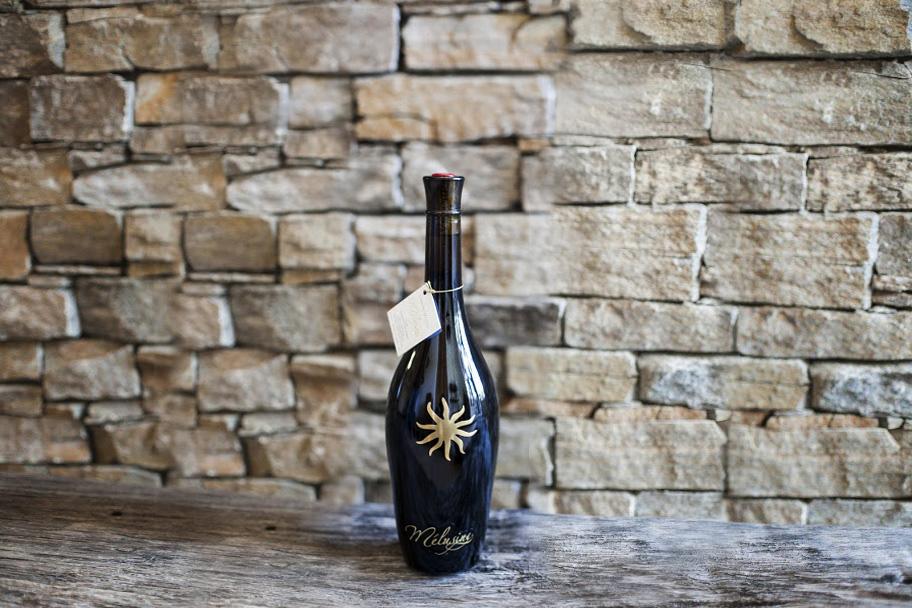 Winemaking the old-fashioned way
The quality of our wines comes from a rigorous choice of grape varieties and manufacturing processes specific to our estate. Our production is focused on preserving flavours through the transformation of a healthy and balanced grape. Through our wines, you will discover a winegrower's savoir-faire that has been well maintained for several years. Whether you are looking for full-bodied reds, lively whites or natural rosés, we offer a wide variety of wines. We invite you to visit our estate to discover some of the best wines of Corsica.
Choose from our selection of wines with original flavours
Domaine Vecchio offers you :
Wine sales at the estate
A huge selection of wines
Good value for money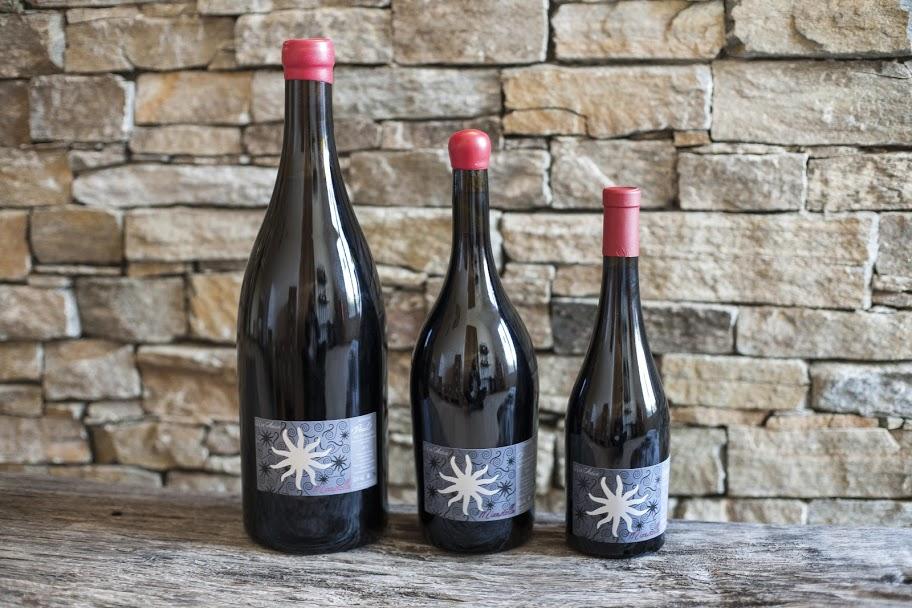 Wine from responsible agriculture, there is something for all tastes and desires!