The Domaine Vecchio, located in Chiatra, a few kilometres from Bastia, opens its doors for an introduction to wine tasting.
A friendly welcome awaits you in beautiful surroundings not far from the sea.
Initiation to oenology
Our estate is renowned throughout Upper Corsica and Corsica for the quality of our wines. We make our gite available to holidaymakers, tourists and curious individuals for the purpose of enabling them to discover the winemaking profession. Through tasting, you will learn more about the vines, grapes and wines. We also offer an introduction to the grape varieties, aromas and winemaking processes. You will learn a lot at the end of a wine-tasting session. The rules of wine service and the principles of food and wine pairing will no longer hold any secrets for you.
Our estate teaches you about vines and wines.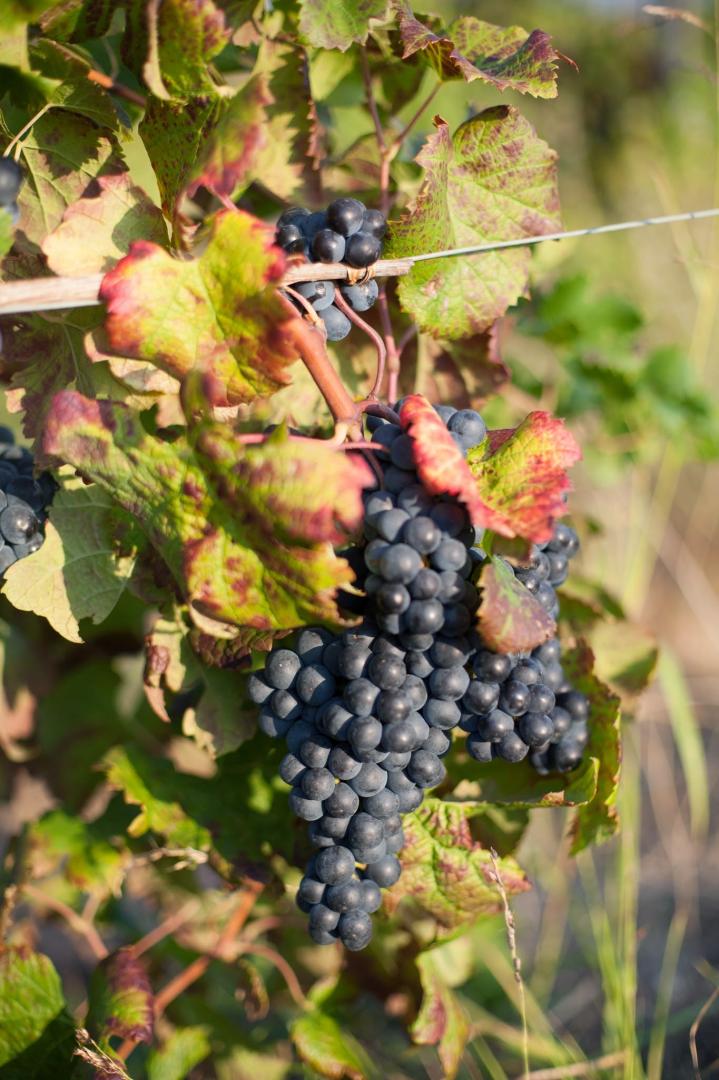 Don't wait any longer, order now.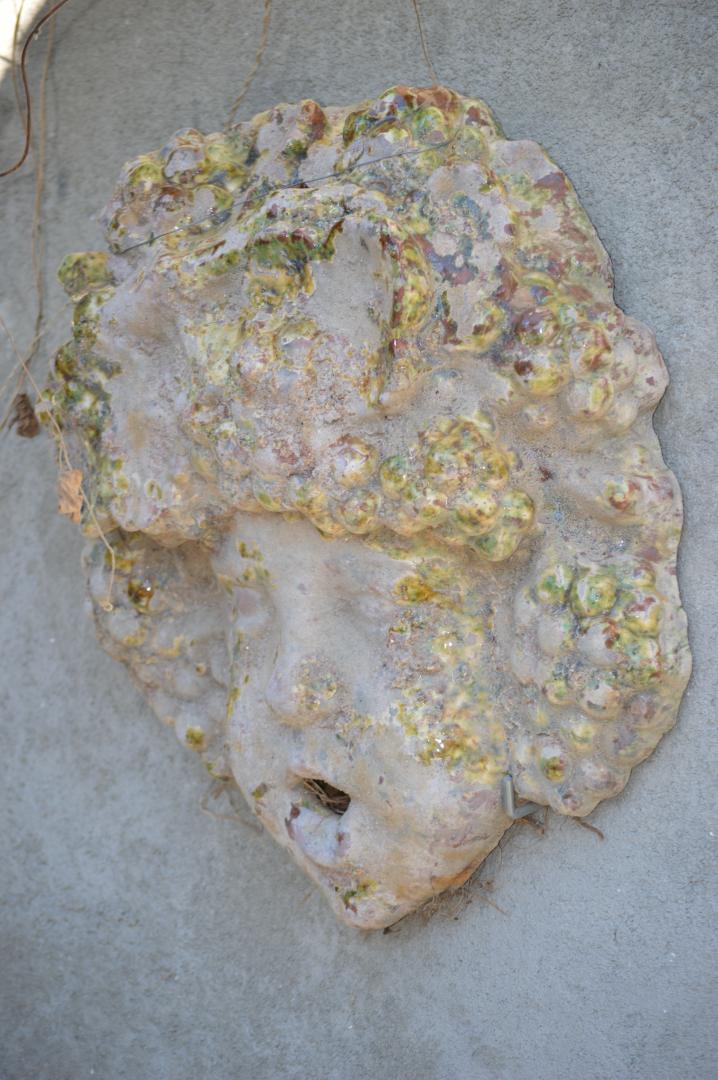 Discovery of a profession
Treat yourself to a moment of wine tasting in our estate. We welcome you all year round, in winter and summer, whether you come with family, friends or groups. A visit of our region will make you bathe in the universe of wine culture and the manufacturing of wines. During your visit, experience the daily life of a wine producer who follows traditional winemaking techniques. Our main objective is to share with you all the stages of quality wine production.
Wine tasting sessions in all seasons.
In addition to tasting, we offer :
Wine sales at the estate
A large selection of wines
A group reception service
Good value for money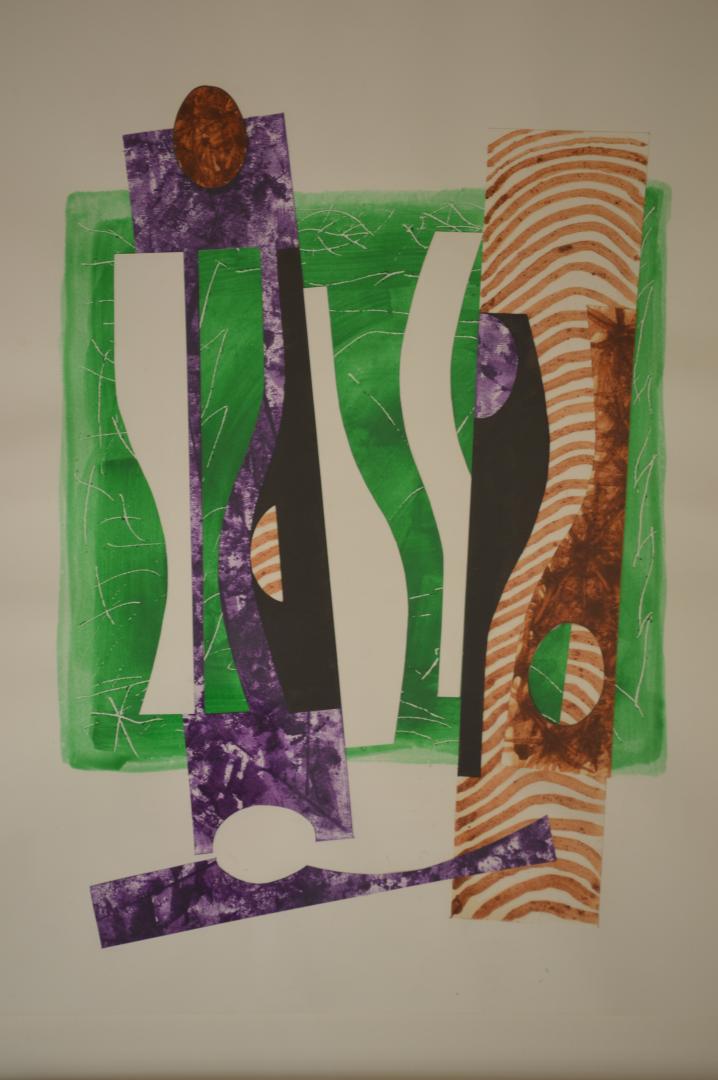 Wine from responsible agriculture, there is something for all tastes and desires!