A WINE PRODUCER IN CHIATRA
Located in Chiatra, 60 km from Bastia, the Domaine Vecchio is a wine producer with a good reputation.
We offer quality wines, produced in limited quantities in Upper Corsica and throughout Corsica.
A unique range of Corsican wines
A short distance from the sea, our vineyard has light clay and shale soils offering fruity grapes. This allows our estate to produce wines with a unique identity. In order to satisfy a selective clientele, we have taken care to choose the grape varieties that create the reputation of the terroir. We are one of the leading wine producers in our region. Whatever the tastes and flavours you are looking for in a wine, you will certainly find them among our products. A visit to our estate is a must.
Discover wines of real character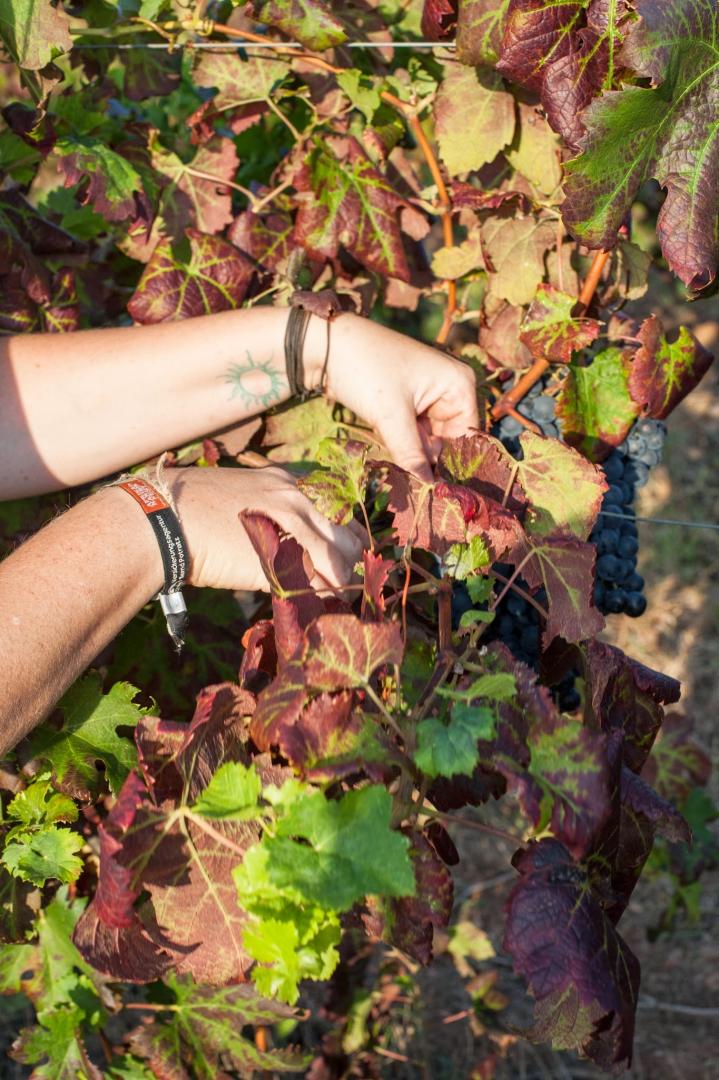 Discover our different wines and place your order!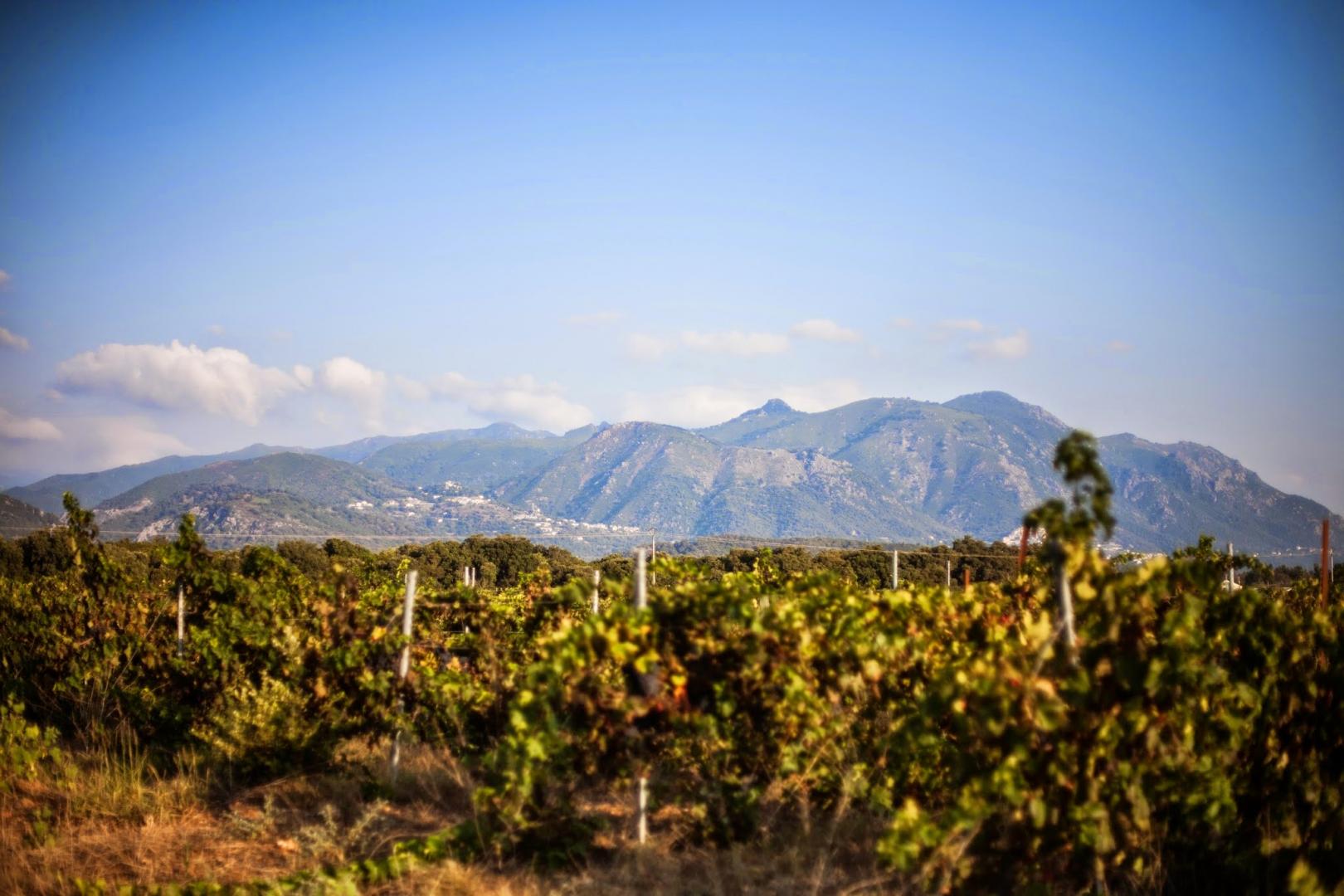 Traditional production
Our estate has many years of experience in vine growing and wine making. Since the creation of our estate, we have relied on traditional viticulture and winemaking. All stages of production are thus carried out according to ancestral knowledge. In order to preserve the expression of the terroir in our wines, we proceed to grassing and row ploughing. Pruning, shoot and bud removal is also done manually. We harvest by hand in order to select the grapes at the correct maturity, which allows us to make balanced wines of very good quality.
Renown expertise in wine production
The main features of our estate :
A vineyard exposed to a favourable microclimate
 A wide range of quality wines
Direct sales to all customer types
A group reception and wine tasting service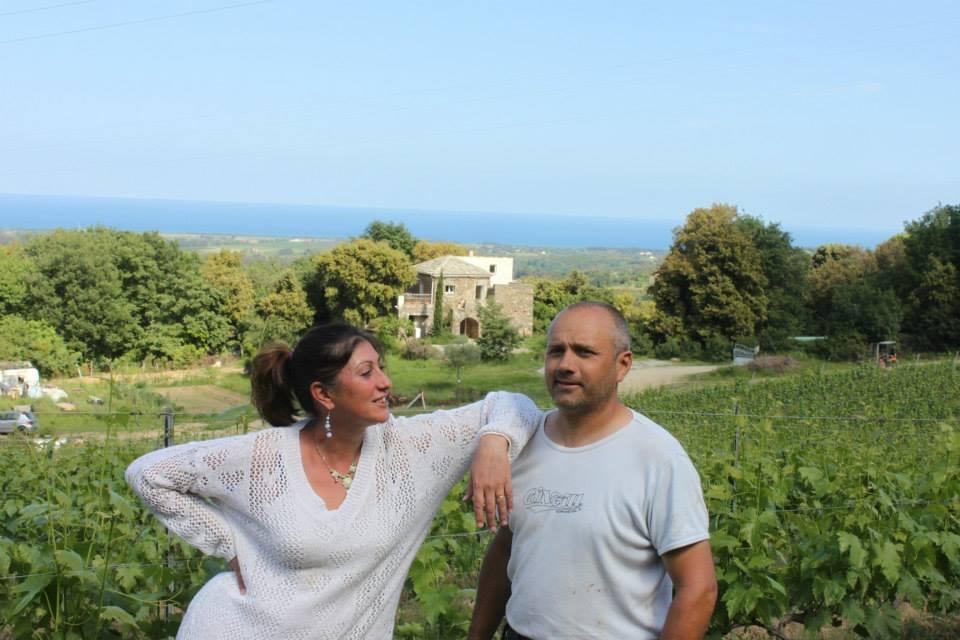 Wine from responsible agriculture, there is something for all tastes and desires!