Domaine Vecchio is located at the foot of Castagniccia, 60 km from Bastia, in Upper Corsica.
A winegrower in Corsica known through wines produced while maintaining the purest traditions of the terroir.
Sustainable agriculture
As wine growers with a passion for our profession, we practise a cultivation technique that favours the preservation of a living soil. Permanent grassing in winter and alternating ploughing every other row from spring to harvest.
Hand-picked green harvesting and de-stemming limit yields and thus limit Bordeaux mixture treatments, thus ensuring a lively soil with preservation of fauna and flora.
Our objective is to practise viticulture that respects the environment. The method we use allows us to offer our customers wines that were produced while maintaining the purest traditions of the terroir.
A viticulture with full respect of the ground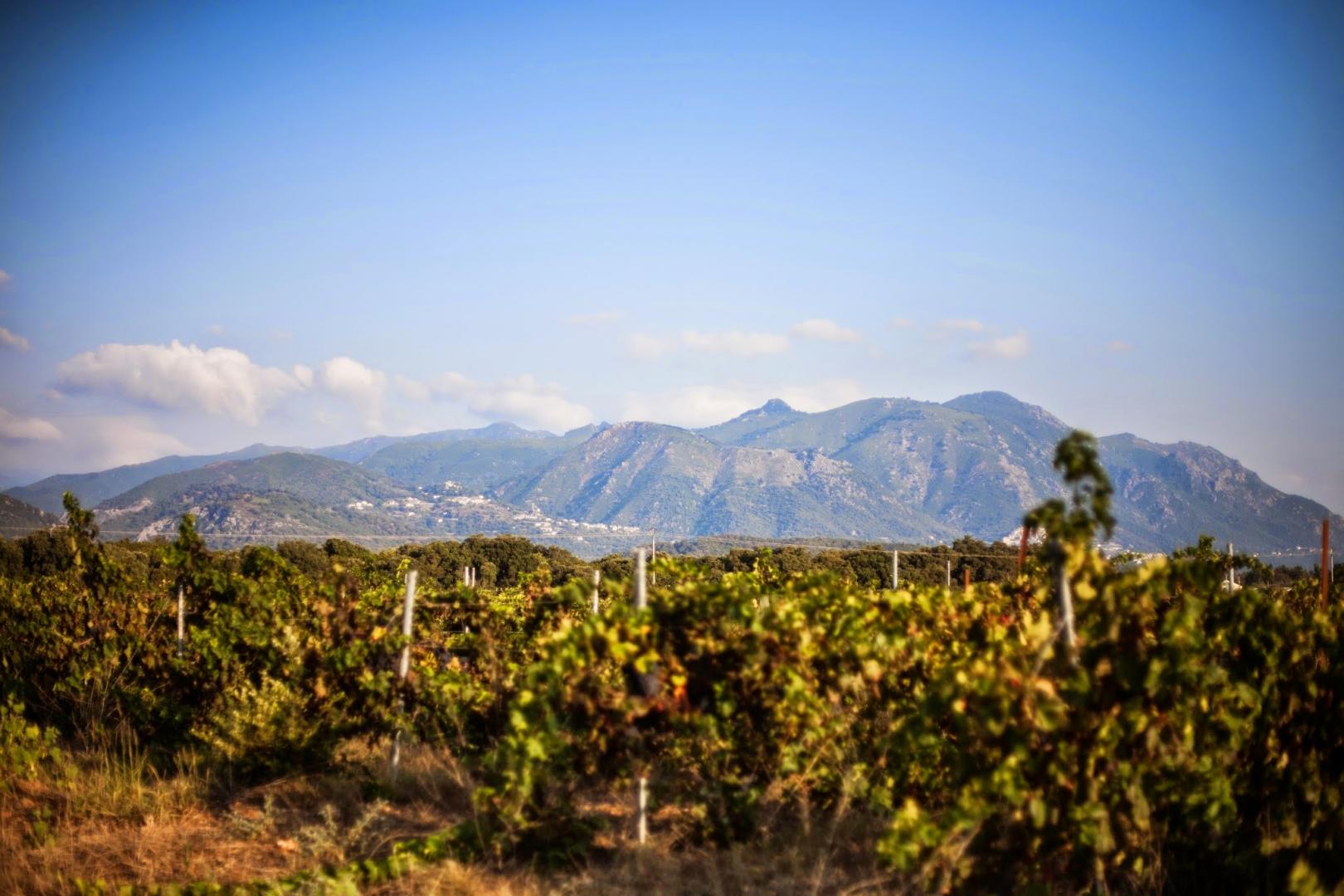 Discover our different wines and place your order!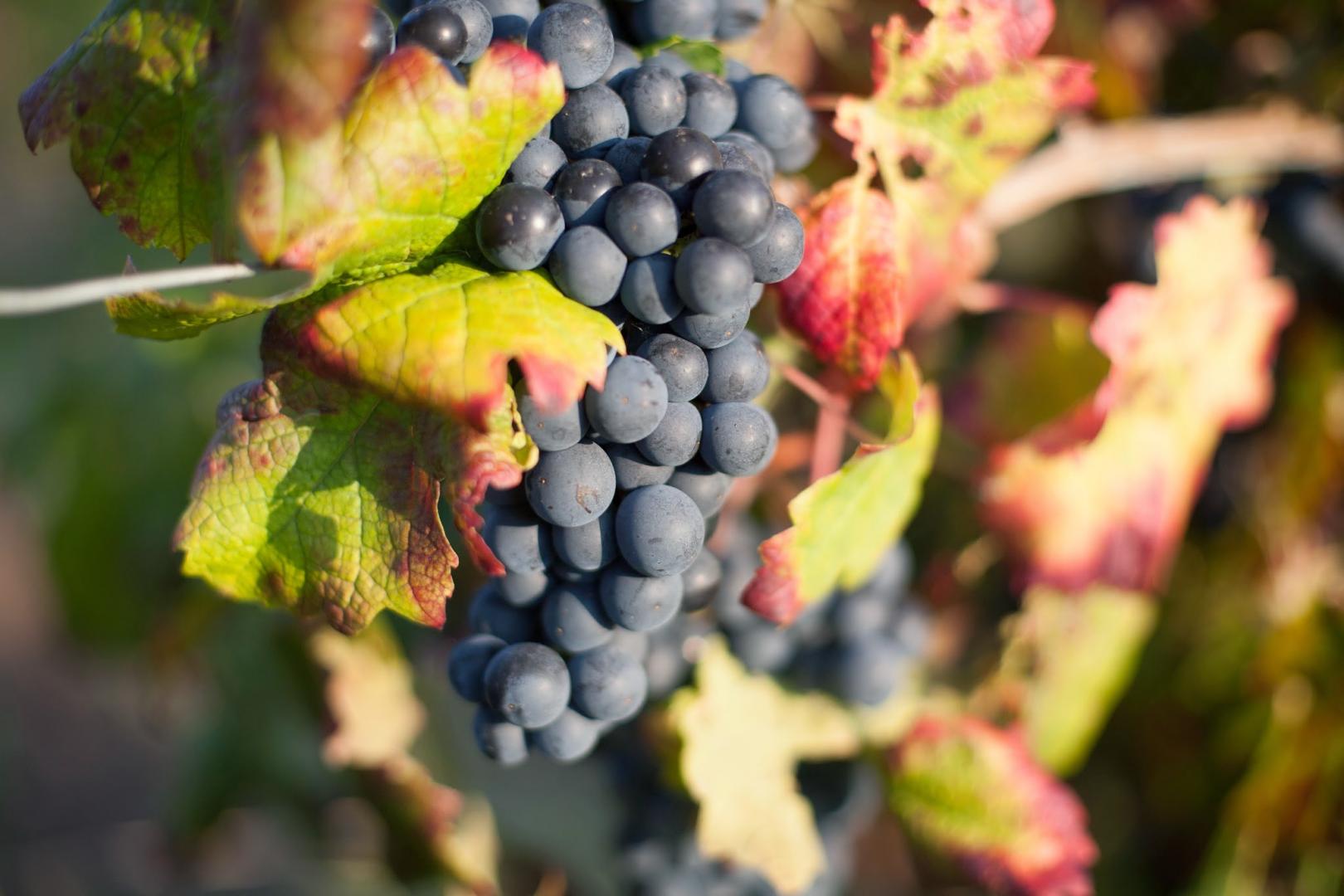 Working the vine with passion
In our estate, we make sure that each vine produces grapes of excellent quality. To do this, in viticulture we prefer manual work. Pruning, shoot and bud removal and leaf removal are thus carried out by hand. In order to produce a balanced wine, we carry out all these tasks with love and passion. Among the harvesters with a good reputation, we invite you to discover our wines and our profession. Our estate is open all year round, in summer and winter.
 A balanced wine from a manual viticulturist
In order to preserve a good quality of wine, the Domaine Vecchio promotes :
Traditional ploughing
Harvesting by hand
Traditional winemaking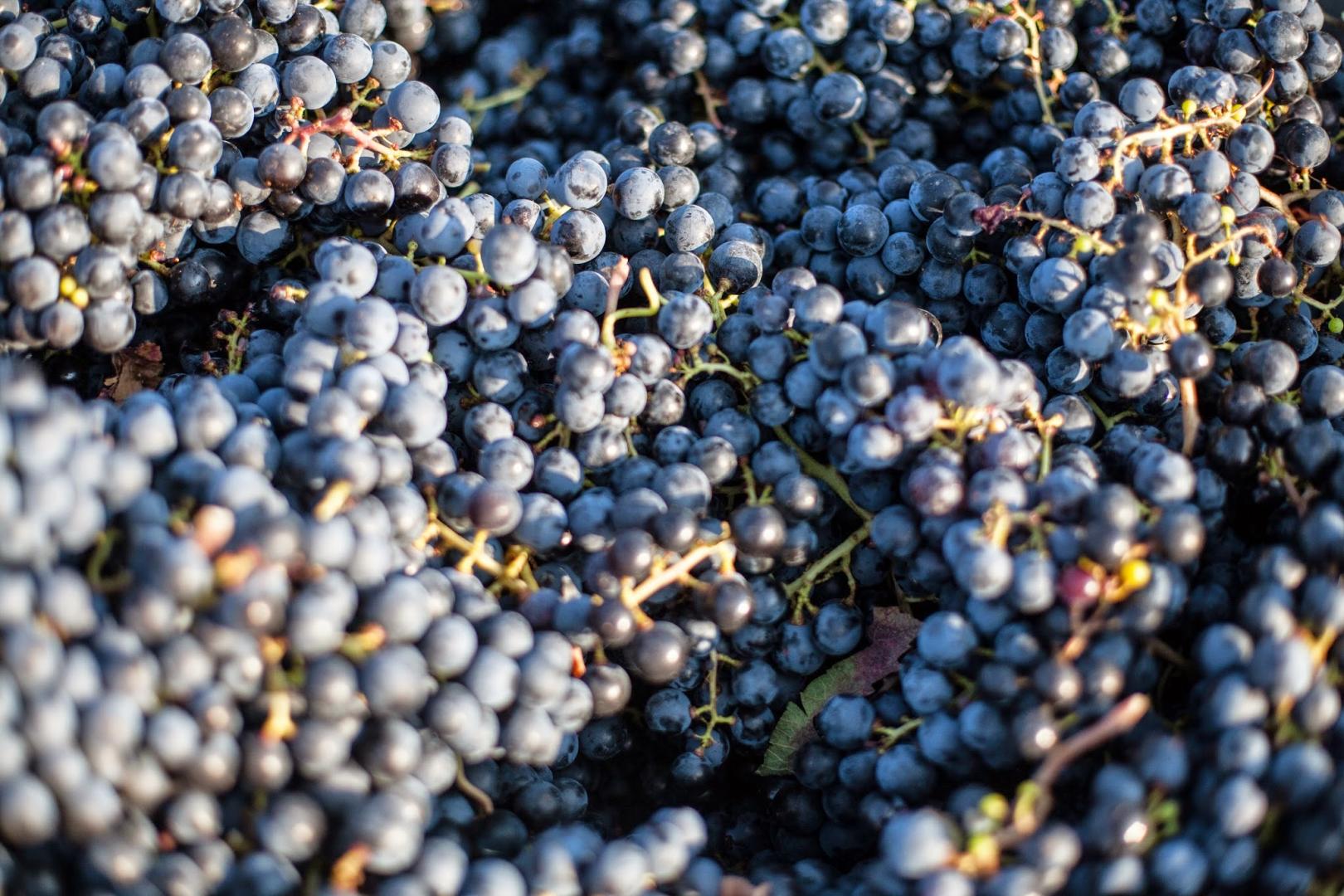 Wine from responsible agriculture, there is something for all tastes and desires!